Our range of commercial work for respected clients
We provide a full end-to-end range of building and fitout services. We are flexible for every construction brief and will deliver the specific services our clients need.
Commercial Construction
Building Refurbishment
Commercial Interiors
Retail
Design & Construction Services
Cost Engineering and Programming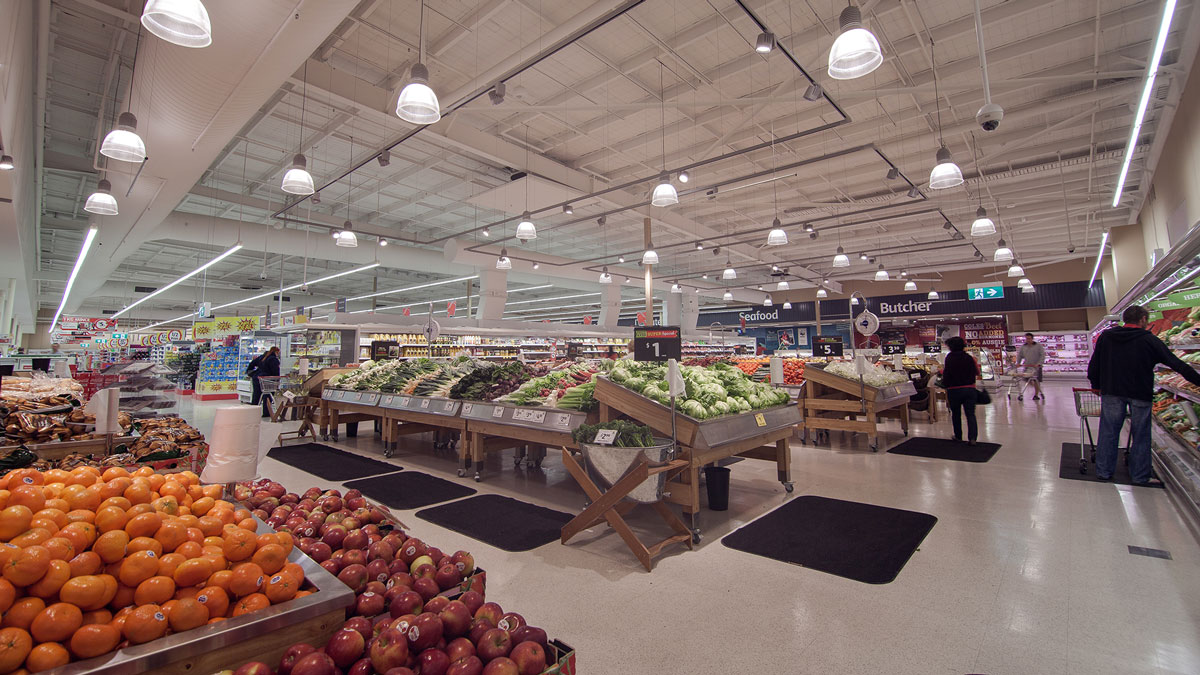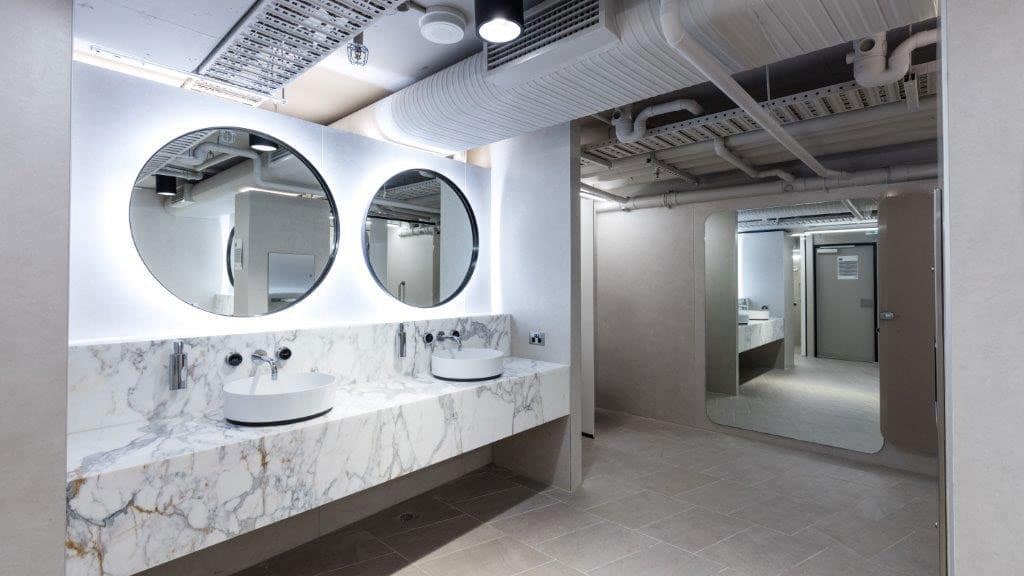 Most of our commercial projects are in and around Sydney yet we're open to take on construction works anywhere in NSW. We have completed over 800 major projects ranging from commercial fitouts and refurbishment to construction of new developments.
We operate within the highest quality, safety and environmental standards, guided by our own Integrated Management System (IMS) that documents our obligations to WHS, Quality Assurance and Environmental protocols. The system conforms to AS4801, ISO 9001, ISO 14001, WHS Act and Regulation 2011 and is accredited and endorsed by third party certifiers.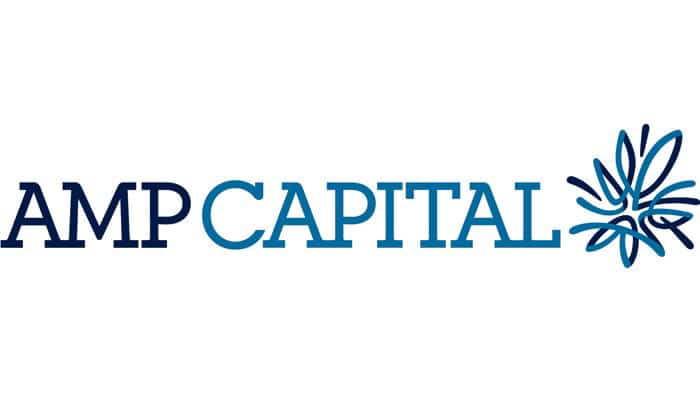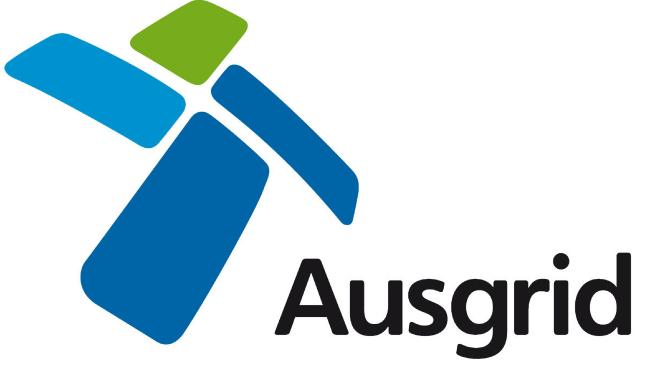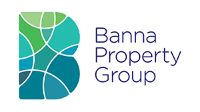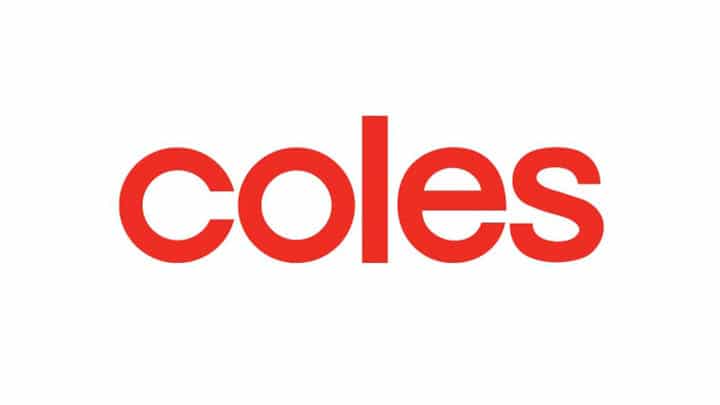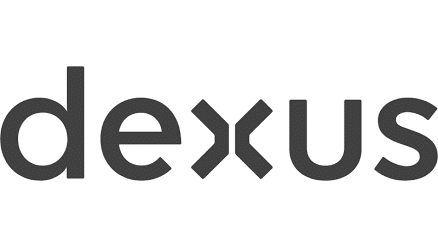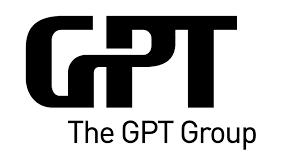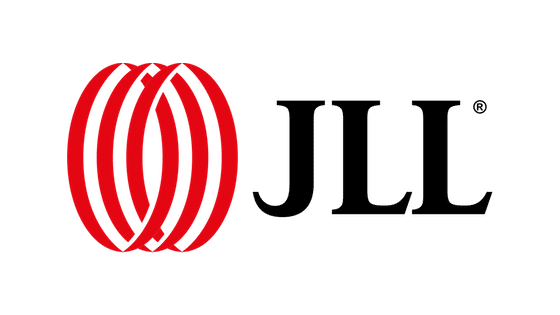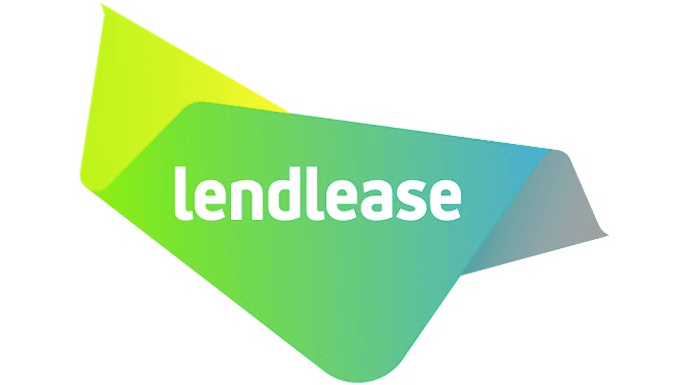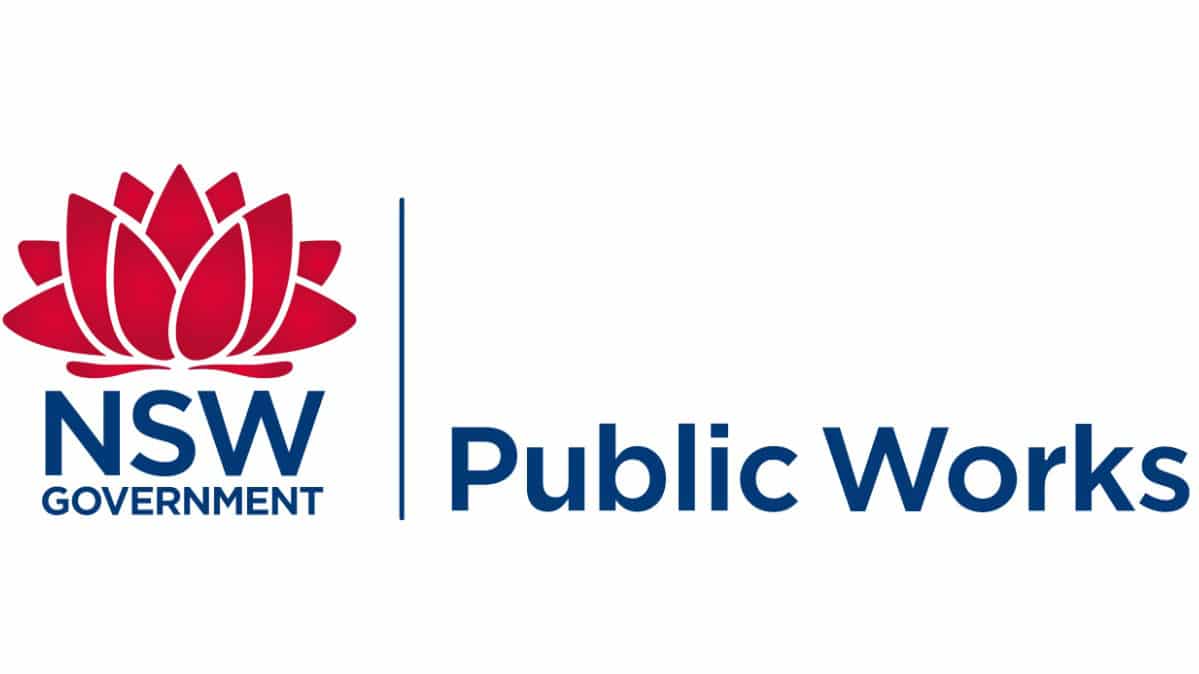 NSW Department of Public Works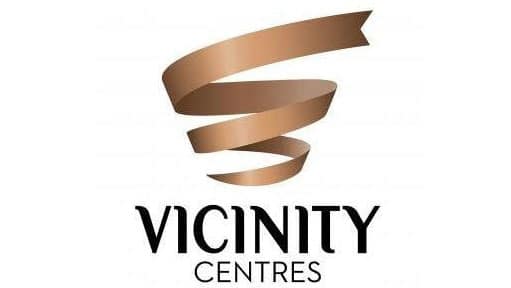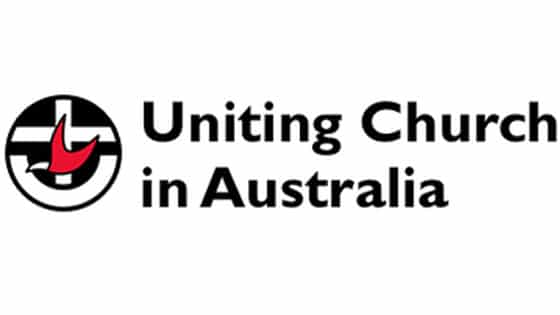 Uniting Church in Australia