We tick all the boxes for Corporate Responsibility in Commercial construction
Apart from the norms of good governance in the construction industry, Classic Group has developed many of our own systems and benchmarks for quality assurance. Among these are:
Integrated Management System

, conforming to AS4801, ISO 9001, ISO 14001, WHS Act and Regulation 2011

Cost Engineering, Programming & Buildability

service to identify potential cost savings

Diversity in the Workplace,

seeking out qualified people to fill roles without regard to gender, age or heritage to reflect a contemporary, multi-cultural Australia

Performance Management

Environmental & Sustainability Measures to minimise waste, advocate recycling and promote and practice energy efficiency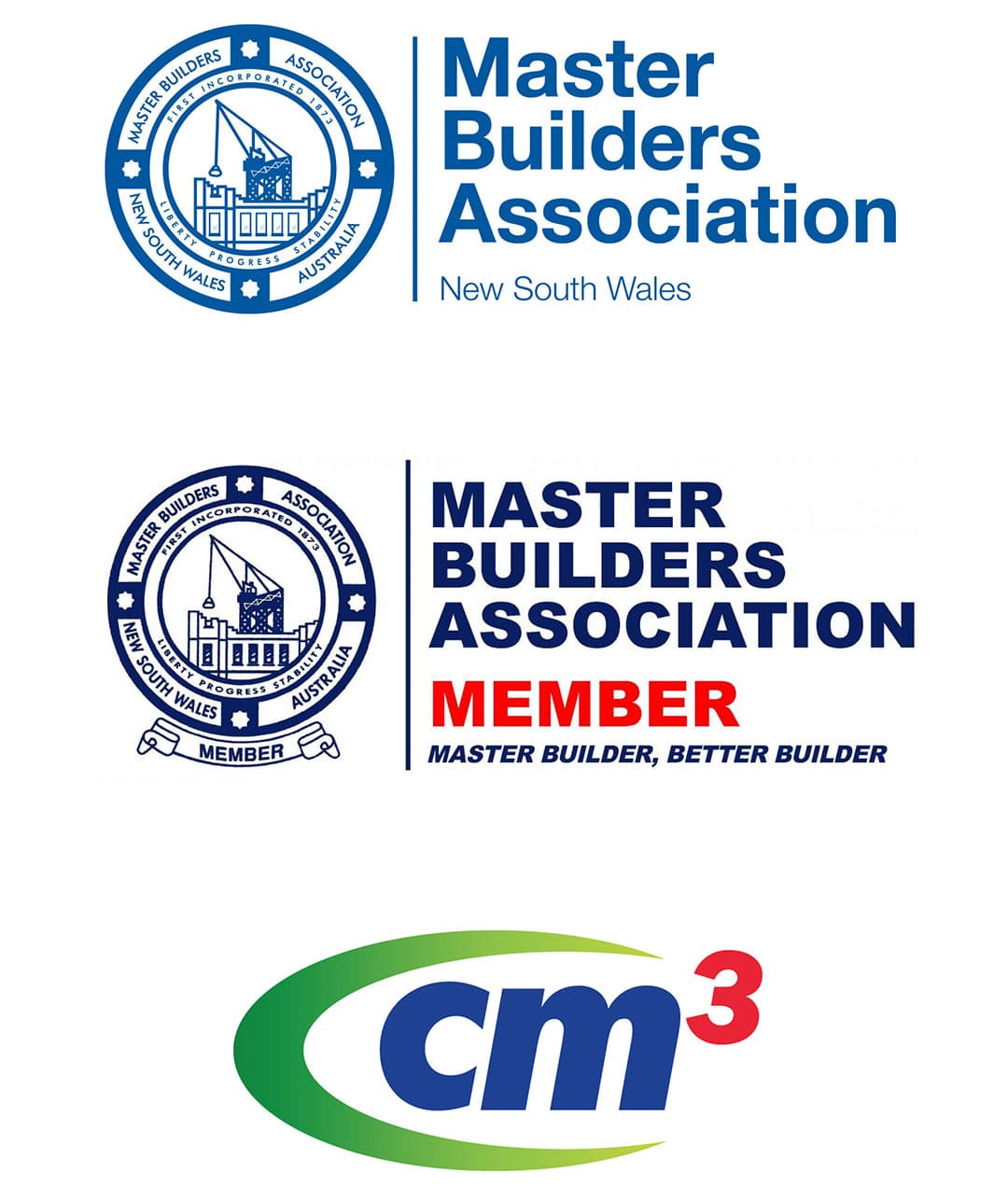 Classic Group WH&S and Industrial Relations Policies
Classic Group is dedicated to providing a quality construction service and operates under extensive WH&S, Industrial Relations & Quality Control procedures. These procedures have been accepted by NSW Public Works and enable us to be a pre-registered contractor for their works. Copies of these details can be provided on request.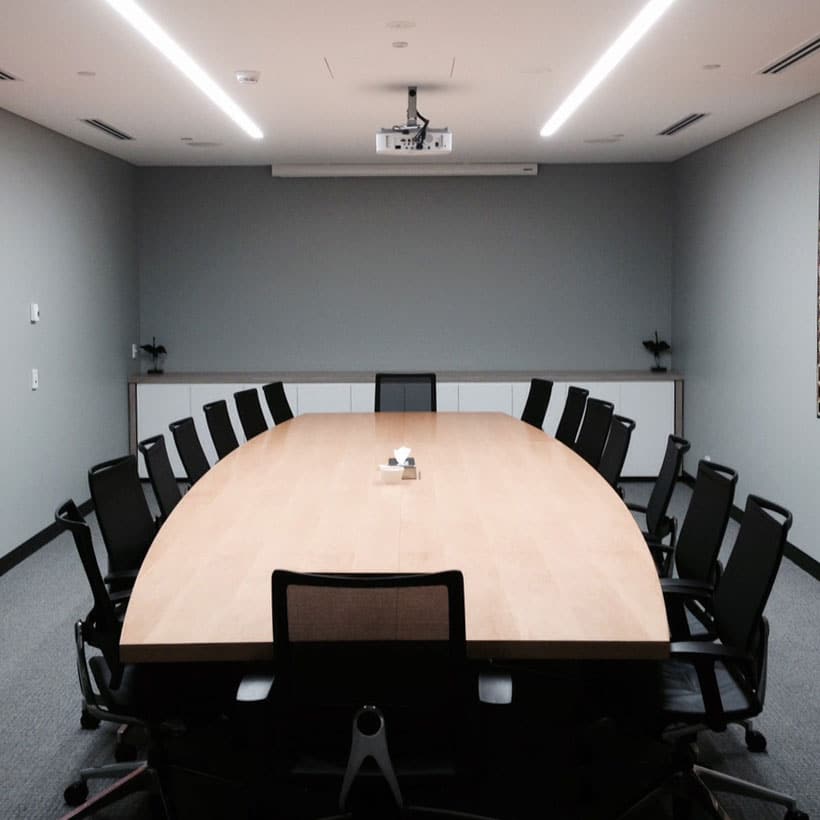 Our commitment to company policies for building excellence
The safety and well-being of all staff, sub-contractors, clients and the general public takes the highest priority on all sites.
All staff and sub-contractors working for Classic Group are covered by workers compensation insurance and receive superannuation.
All staff and sub-contractors are fully qualified tradespersons, whom have undergone all relevant trade and construction site safety training.
All staff and sub-contractors are direct employees of the company they represent and are employed NSW State Award
Through regular tool box talks on site, all staff and sub-contractors are provided with the opportunity to advise Classic Group of any concerns they may have in relation to site safety, work ethic, site procedures and site amenities.
Our Insurance Details
Classic Group Pty Ltd holds the following Insurance Policies
Public Liability Insurance. ($20 million)
Construction Works Insurance.
Workers Compensation Insurance.
Professional Indemnity Insurance
Our Financial Details
Classic Group practices confidentiality in all financial matters and will not include statements to any tender submission. Financial audits are not required for our company accounts. For general financial information you are invited to contact the following people: