Classic Group offers the best builder solutions with exceptional value and quality construction
We take time to understand every building or development project. It helps that we have so much expertise behind us to move through this initial key process quick-smart.
Learning our clients' needs and expectations and sharing our insights is an ideal place to start. Our goal is to exceed expectations. Whether we save you on costs or deliver ahead of schedule or simply impress you with stunning results, we guarantee you a stress-free, satisfying building experience.
We're proud of who we are and what we achieved over 30 years. Get to know Classic Group and get in touch soon about any building project anywhere in New South Wales.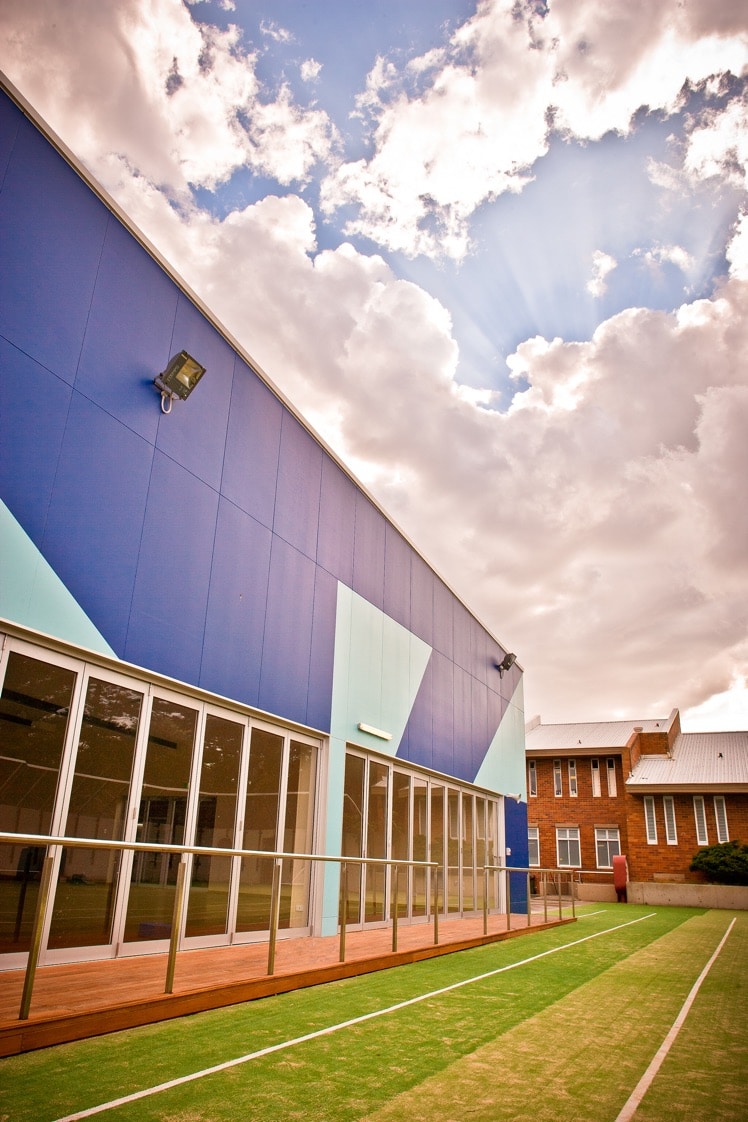 Our Sydney head office for Classic Group in Castle Hill is a real life example of our building work. A full fit out and refurbishment in 2010 (designed by us) was a fine opportunity to 'show and tell' our range of expertise when clients visit. (Stop in and see for yourself.) Yet we're more than what's on show: We offer a truly 'Complete Construction Service' for every stage, every aspect of any building project.
Design & construct services in Sydney
We are an innovative building company specialising in a variety of construction services. We make a personal investment in each and every project. From plans and estimates through site management and full documentation, we have an enviable record for excellent project delivery for an exceptional list of clients.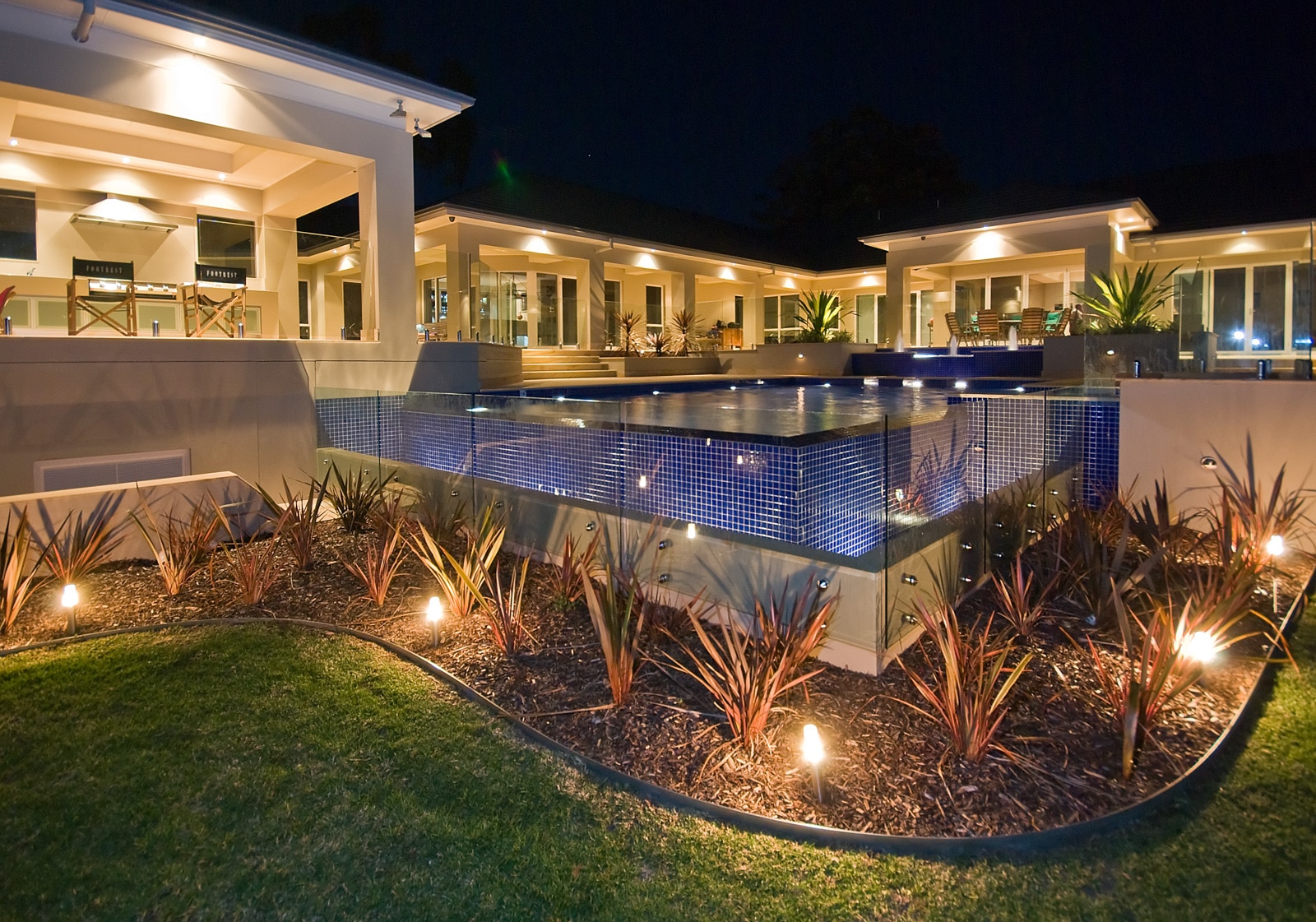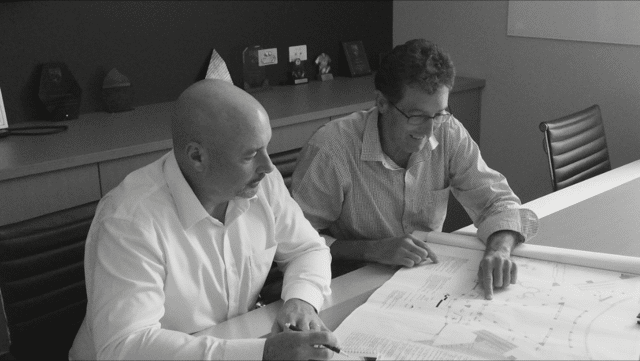 Our Management Team has worked together for over 15 years
Just one of the reasons we bring so much insight to every construction project. More than professional colleagues, we are more like a family that takes individual responsibility for smooth day to day operations. We share when we're chuffed or challenged so everyone can be part of good outcomes.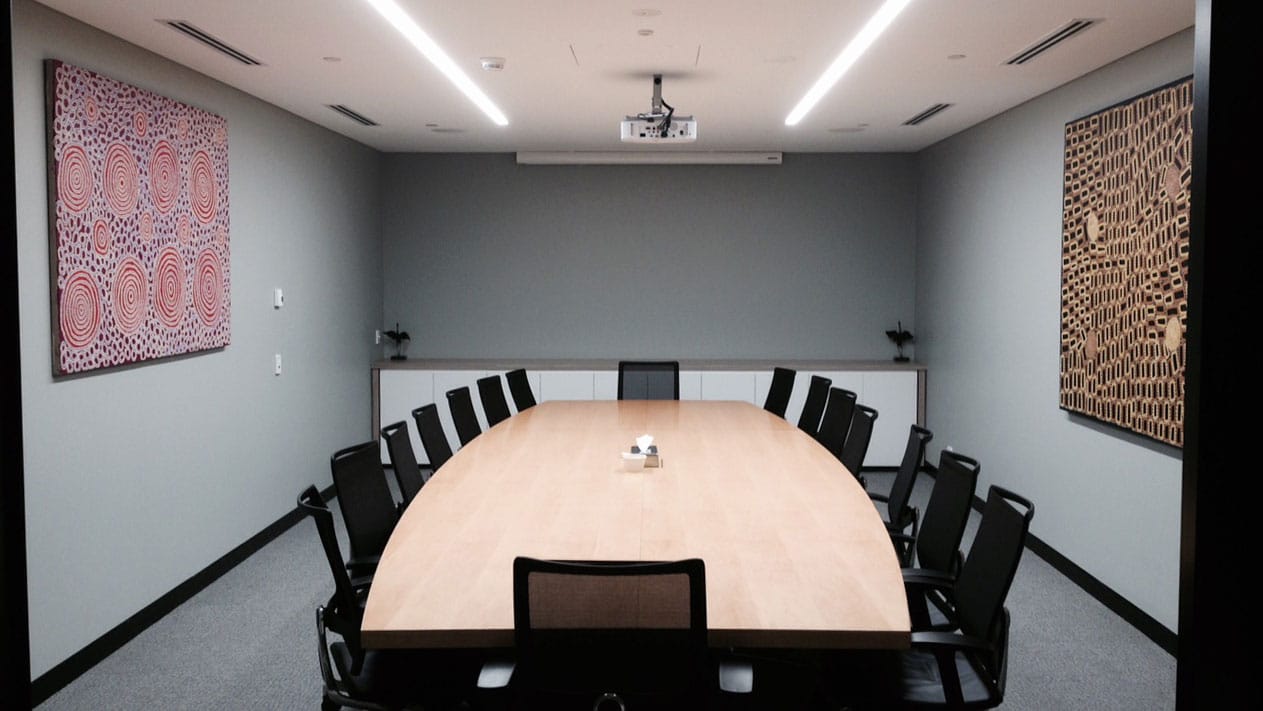 Corporate Responsibility covered on all fronts
Classic Group staff are always looking for new or better ways to Refine, Appraise, Comply and Engage. Call it our RACE to Building Excellence in all we do. You'll find our Licenses, WH&S, Industrial Relations and Insurance details here along with our key sustainability practices. Call on us to manage your next construction project.